When it comes to online shopping, who doesn't love a good deal? Saving money on your favorite fashion items is a thrill that never gets old. If you're a fan of Shein, a leading online fashion retailer known for its affordable, trendy clothing and accessories, you might be wondering how to make the most of their deals by stacking coupons.
In this comprehensive guide, we will delve into the world of Shein coupon stacking, exploring various ways to maximize your savings. Follow these steps, and you'll become an expert in getting the best deals on Shein in no time.
Understanding These Coupons and Discounts
Before we dive into coupon stacking, it's essential to understand the different types of Shein coupons and discounts available. These include:
Percentage-based discounts: These coupons offer a percentage discount on your purchase, e.g., 15% off.
Dollar-based discounts: These provide a fixed dollar amount off your total, e.g., $10 off.
Free shipping: These codes give you free shipping on your order.
Site-wide discounts: Occasionally, Shein offers site-wide discounts that apply automatically; no coupon is needed.
Where to Find Shein Coupons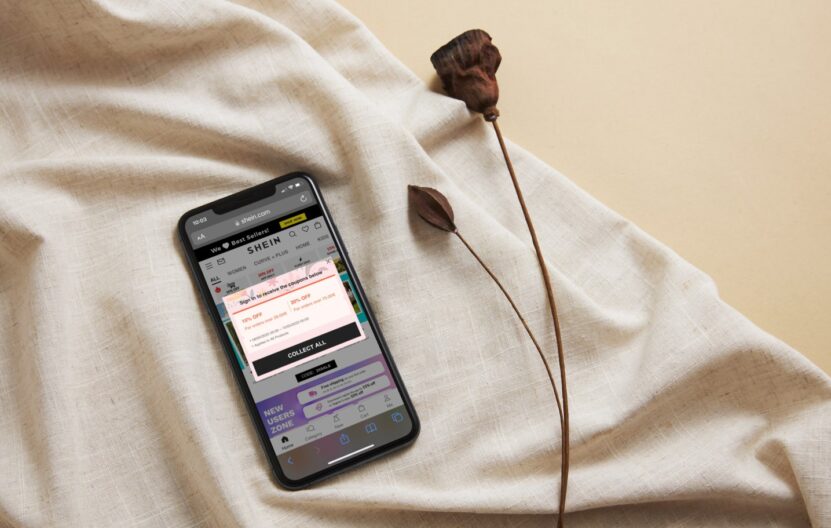 Finding Shein coupons is key to making the most of your shopping experience. Here are some places to look:
Shein website: Check the homepage, banner ads, and special promotions section for the latest offers.
Email newsletter: Subscribe to Shein's newsletter to receive exclusive coupon codes and discounts.
Social media: Follow Shein on platforms like Instagram, Facebook, and Twitter for flash sales and promo codes.
Coupon websites: Visit popular coupon sites like RetailMeNot, Honey, and Coupons.com for Shein promo codes.
Browser extensions: Install extensions like Honey and Rakuten that automatically find and apply the best coupons during checkout.
How to Stack Coupons on Shein: Strategies and Tips
Now that you know the types of coupons and where to find them, let's explore some strategies for stacking them effectively on Shein:
Combine percentage and dollar-based discounts: Apply a percentage-based discount first, followed by a dollar-based discount to maximize savings.
Use free shipping codes: Always look for free shipping codes to save on delivery costs, especially when stacking other coupons.
Stack with site-wide discounts: When Shein offers site-wide discounts, you can often combine them with your coupons for extra savings. Keep an eye out for these promotions.
Look for product-specific discounts: Sometimes, Shein offers discounts on specific categories or products. Combine these with other coupons for maximum savings.
Shop during sales events: Shein's sales events, like Black Friday, Cyber Monday, and seasonal sales, are perfect opportunities to stack coupons and get the best deals.
Common Mistakes to Avoid While Stacking Coupons
To ensure a successful coupon stacking experience, avoid these common mistakes:
Ignoring the fine print: Always read the terms and conditions of each coupon, including minimum purchase requirements and expiration dates.
Applying codes in the wrong order: As mentioned earlier, apply percentage-based discounts before dollar-based discounts for maximum savings.
Forgetting to use browser extensions: Browser extensions can find and apply the best coupons automatically. Don't forget to enable them during checkout.
Not comparing deals: Take the time to compare different coupon combinations to find the best possible savings on your purchase.
Not double-checking codes: Sometimes, promo codes may not work as expected. Double-check to ensure you've entered them correctly or try alternative codes.
The Benefits of Stacking These Coupons
Stretching Your Budget
One of the most significant advantages of stacking Shein coupons is the ability to stretch your budget further. By combining various discounts, you can purchase more items for the same amount of money or even less. This means you can update your wardrobe more frequently, try out new trends, or invest in higher-quality pieces without breaking the bank.
Experimenting with New Styles
With the extra savings from coupon stacking, you can afford to take more risks and experiment with new styles. Shein offers a vast array of trendy and unique items, making it the perfect platform for exploring different looks.
Stacking coupons allows you to step out of your comfort zone and purchase items you might not have considered otherwise, ultimately expanding your fashion repertoire.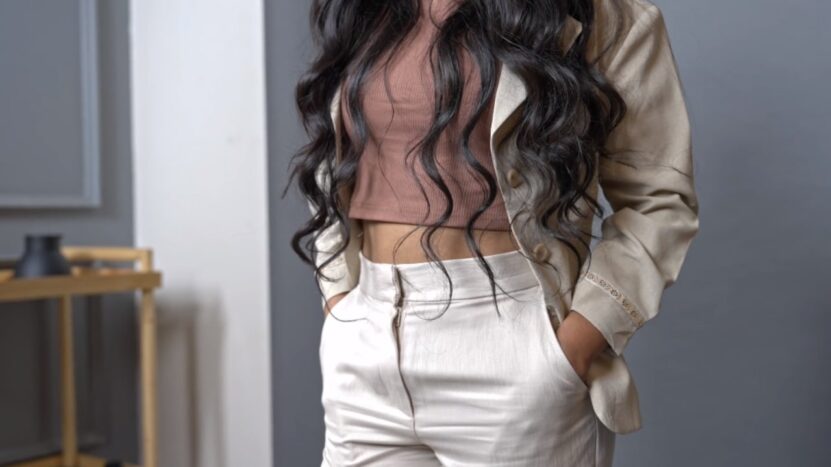 Enjoying More Frequent Shopping
Coupon stacking on Shein can make frequent shopping more affordable. Instead of waiting for seasonal sales or special occasions to splurge on new clothes, you can use stacked coupons to score deals all year round. This means you can consistently refresh your wardrobe, ensuring that you always have something stylish and up-to-date to wear.
Getting More Value for Your Money
Stacking Shein coupons allows you to get more value for your money, as you can purchase higher-priced items at a discounted rate. This means you can invest in better quality clothing and accessories that will last longer and look better, ultimately providing a better return on your investment.
Moreover, you'll be more satisfied with your purchases, knowing that you got them at a great price.
Sharing the Savings with Friends and Family
Coupon stacking on Shein is beneficial not only for you but also for your friends and family. By sharing your knowledge of coupon stacking, you can help them save money on their purchases too.
Additionally, the extra savings from coupon stacking can make it more feasible to buy gifts for loved ones, allowing you to treat them to fashionable items without straining your budget.
Supporting Sustainable Shopping Habits
By maximizing your savings through coupon stacking, you can afford to be more selective about your purchases. Instead of impulsively buying cheap, fast-fashion items that may not last long, you can invest in better quality pieces that will stand the test of time.
This not only helps you build a more durable and stylish wardrobe but also supports more sustainable shopping habits by reducing waste and promoting longer-lasting clothing.
Frequently Asked Questions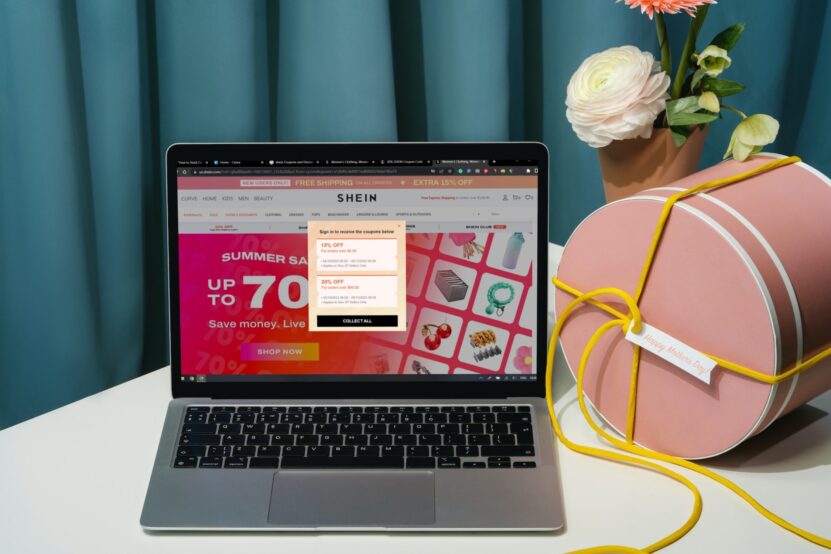 1. Can I use multiple coupons on one order?
Shein usually allows customers to use one coupon per order. However, you can still stack savings by combining site-wide discounts, free shipping codes, and product-specific discounts with your coupon.
2. Do Shein coupons expire?
Yes, Shein coupons typically have expiration dates. Always check the terms and conditions of each coupon to avoid missing out on deals.
3. How do I know if a coupon code is valid?
To determine if a coupon code is valid, check the terms and conditions and try applying it during checkout. If the code doesn't work, it may have expired or may not be applicable to your purchase.
4. Can I apply coupons on sale items?
It depends on the coupon's terms and conditions. Some Shein coupons can be applied to sale items, while others cannot. Always read the fine print to ensure your coupon is valid for sale items.
Final Words
Stacking coupons on Shein is an art that can lead to impressive savings on your favorite fashion items. To make the most of your shopping experience, familiarize yourself with the different types of Shein coupons, learn where to find them, and follow the strategies and tips outlined in this guide. By doing so, you'll be well on your way to becoming a savvy Shein shopper.
Remember, the key to successful coupon stacking is being resourceful and patient. Keep an eye out for the best deals, always read the fine print, and avoid common mistakes.